NEO Sports
Monty Franks
MIAMI — Following a brief break Thursday, the Northeastern Oklahoma A&M College Lady Norse return to the hardwoods Friday to continue preparation for the opening round of the National Junior College Athletic Association Division I Women's National Basketball Tournament, March 20-25, in the Rip Griffin Center on the campus of Lubbock Christian University.
After winning the Region II Tournament last Saturday with an 86-59 victory over Redlands College, the Lady Norse received the 11th seed for the single-elimination, 24-team national tournament.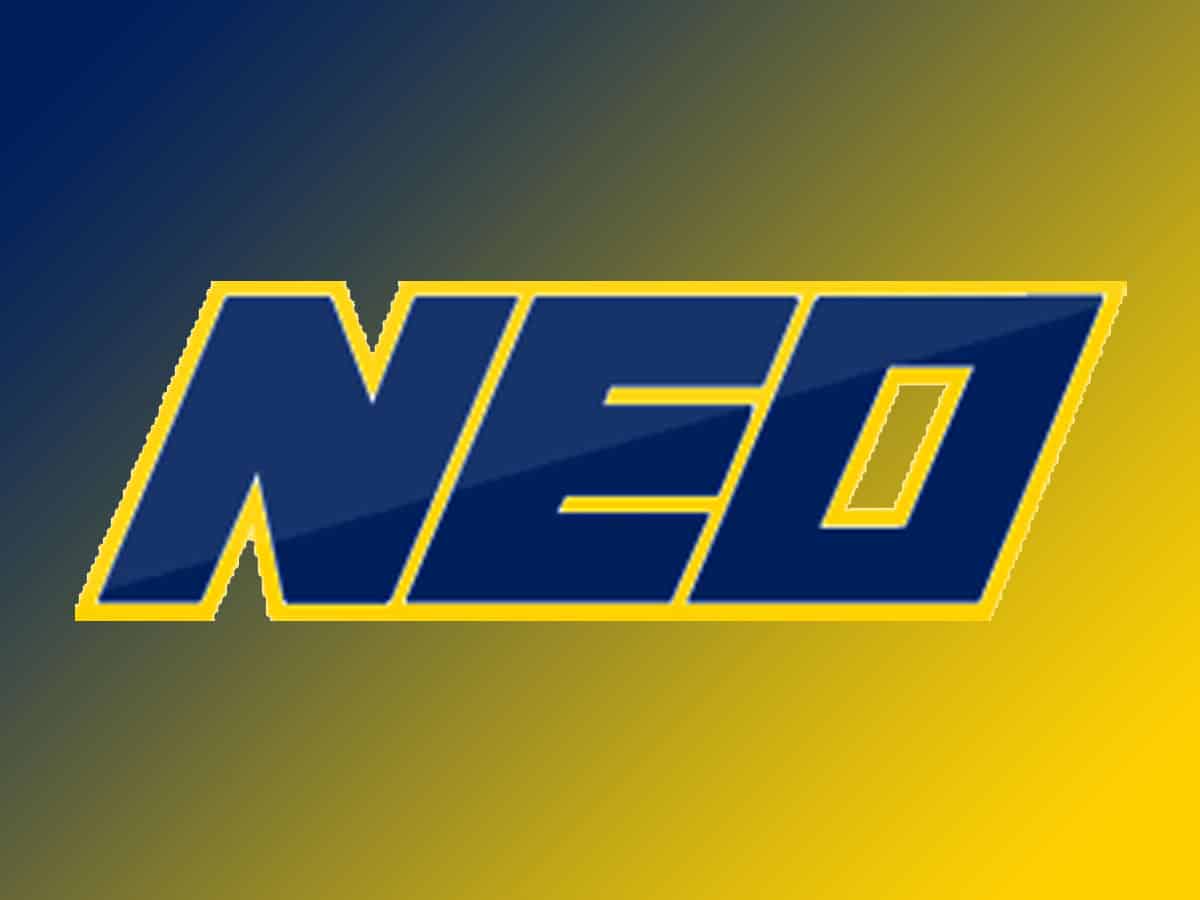 NEO squares off against No. 22 seed Iowa Western Community College of Council Bluffs at noon Tuesday in the final first round game.
The winner of the NEO-Iowa Western contest will face Trinity Valley Community College of Athens, Texas at 7 p.m. Wednesday. The Lady Cardinals are No. 6 seed with a 27-5 record after finishing runners-up last season. Gulf Coast, Mississippi defeated the Lady Cards 63-47 in the 2016 title game.
With a 12-game winning streak in place, the Lady Norse make their second straight trip across the Red River to the national tournament with a 28-2 overall record.
"We took Sunday and Monday off before returning to the court for workouts on Tuesday and Wednesday," Lady Norse head coach Jim Rowland said.  "Then, after studying the video on Iowa Western, we'll workout Friday and have a practice before we leave at noon on Saturday."
Last year the Lady Norse finished 16th in the national tournament. NEO beat Lake Region (North Dakota) State College 84-40 in the first round of the nationals and then were eliminated 61-59 by New Mexico Junior College.
Second-year head coach Lindsey Vande Hoef guided the No. 22 seed Iowa Western Lady Reivers to a 24-8 season record.
The Lady Reivers defeated Northeast (Iowa) Community College 74-69 in the Iowa Community College Athletic Conference Tournament championship game March 4 at Council Bluffs then topped Mineral Area (Missouri) College 66-56 last Friday for the District K championship.
During their 20-year history of competitive Division I basketball, the Lady Reivers have won eight Region XI titles and 12 district championships. Iowa Western has made 12 appearances in the NJCAA National Tournament which includes playing in the 2014 and 2015 tournaments at Salina, Kansas.
All games will be streamed live over the NJCAA TV network.