This week's Oklahoma college Players of the Week are Karly Murray, NWOSU, and P.J. Garcia, USAO.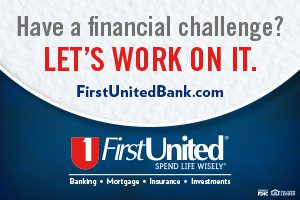 Karly Murray, junior, Northwestern (Hinton H.S.)
Murray picked up three wins as the Rangers earned their first GAC series victory of the season. She notched her first win when she entered in the fifth inning and threw three scoreless innings in a 12-10 come-from-behind victory. She recorded a six-hit complete game in Friday's second game and threw all nine innings in Saturday's 4-3 victory.
P.J. Garcia, junior, USAO
Garcia went 10-for-17 as the Drovers were 4-1 last week. Along with 10 hits, the junior scored 10 times and belted four home runs. Garcia recorded 14 RBIs and was successful on both stolen base attempts.