Today the OSN Spotlight, presented by Blackbeard Marine, shines on Cutter Smith!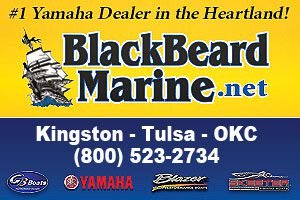 • Southern Nazarene soccer
• Hometown: Mustang, Okla.
• Business administration major expected to graduate May 2019
• Played soccer and football at Mustang High School; plays soccer at SNU
• Favorite teams: Oklahoma Sooners (football), Manchester United
• Favorite players: N'Golo Kanté
• Favorite sports moment – personal: "Being offered a scholarship to play the sport I love."
• Favorite sports moment – overall: "The friendships built from every sport you play."
• What do you like most about SNU? "The people. In a world full of evil, going to SNU makes me feel hopeful for our future."
• Who do you most look up to? "I look up mostly to my grandpa, he has always done everything he can for family without a complaint."
• Goals:
Sports: To win the GAC men's soccer championship.
Personal: To graduate and be successful.