Chris Lile Has the Best State Farm Tulsa Agents
When it comes to your property, home, vehicle, and life, you can never be too careful to protect what you value! That's why you deserve to talk with the best State Farm Tulsa Agents to help find the right coverage you need. Chris Lile is a third-generation State Farm agent who proudly serves Tulsa and surrounding areas. Chris's grandfather and father spent over 50 years building a reputation in the Tulsa community.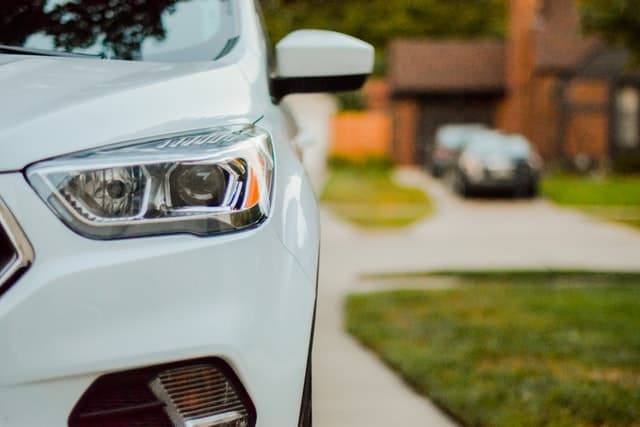 He and his team show up to their offices excited to serve Tulsans every day. They understand that the service they provide you is crucial! They don't take that lightly and strive to provide you with the best insurance available. State Farm is committed to protecting what you hold dear, and Chris Lile and his team will take each case seriously because they know that your protection is essential. Because of his and his team's dedication to people like you, Chris has been voted by Tulsa World readers as a favorite insurance agent in Tulsa three years in a row!
Areas of Focus
Chris offers insurance services as well as a few other services. Chris Lile State Farm can help you cover your:
Auto
Home
Property
Business
Life
Health
Banking
Mutual Funds
Annuities
Read here about why you should get life insurance. Let Chris Lile, and his team of the best State Farm insurance agents in Tulsa, help find the coverage you need today! Contact him for more information and details.
Learn More About Chris Lile
3820 E 51st St Ste B,
Tulsa, OK 74135
(918)-878-7771