Best Auto Insurance in Tulsa From Greater Tulsa Insurance
Every driver in Tulsa and beyond should have the protection that a high-quality insurance policy provides. Fortunately, Greater Tulsa Insurance provides access to affordable Auto Insurance in Tulsa, making it easy to get the protection you deserve.
The team of insurance experts at Greater Tulsa Insurance work together to provide exceptional value at incredible rates. As a family-owned and operated business, Greater Tulsa Insurance continues to prioritize the needs of each customer. With access to countless nationally-recognized insurance companies, Greater Tulsa Insurance will narrow down your options, finding a policy that fits both your needs and your budget.
Greater Tulsa Insurance understands the need for accessibility and convenience. They can provide you with the convenience of online insurance as well as personal care and attention that is far too often overlooked.
Are you ready to protect your family both on the road and off? Keep reading to learn more about auto insurance in Tulsa from Greater Tulsa Insurance.
Areas of Focus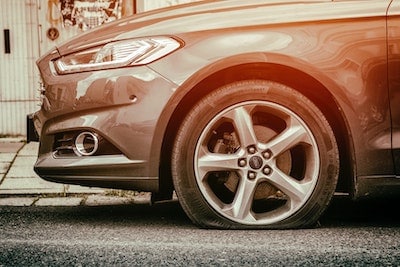 Greater Tulsa Insurance specializes in auto insurance in Tulsa as well as many other types of insurance policies. Listed below just a few of the many areas in which they specialize:
Home Insurance

Commercial Insurance

Cannabis Insurance

Commercial Property Insurance

Renters Insurance

Online Insurance

Commercial Auto Insurance
Greater Tulsa Insurance Contact Information
You can learn more auto insurance in Tulsa from Greater Tulsa Insurance using the information listed below.
Greater Tulsa Insurance
2604 W Kenosha St. STE 208 
Broken Arrow, Oklahoma 74012
(918) 984-9448
james@greatertulsainsurance.com
greatertulsainsurance.com
Learn more about Oklahoma Sports here!