Best Tulsa Car Insurance From Greater Tulsa Insurance
Tulsa Car Insurance experts, Greater Tulsa Insurance, are a family-run business committed to providing each client with a personalized approach to insurance coverage. With extensive experience in the insurance industry, the experts at Greater Tulsa Insurance know what it takes to offer exceptional coverage at a reasonable rate.
Although auto insurance can seem like a burden, the team at Greater Tulsa Insurance strives to provide their clients with Tulsa car insurance options that make sense. In addition to auto insurance, Greater Tulsa Insurance offers a wide variety of other types of coverage. 
Unlike some insurance companies, Greater Tulsa Insurance truly has your needs as their top priority. They will only suggest coverage options that they believe are right for you, not options that simply make them money. This is Tulsa car insurance that you can trust.
Keep reading for more information on insurance coverage through Greater Tulsa Insurance.
Areas of Focus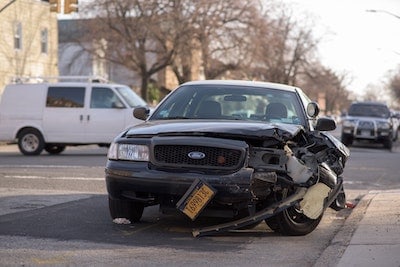 Greater Tulsa Insurance offers the best rates available for Tulsa car insurance and a number of other types of coverage. Listed below are a few of many areas in which they specialize: 
Tulsa

Car Insurance

Tulsa Home Insurance

Commercial Insurance

Cannabis Insurance

Commercial Auto Insurance
Greater Tulsa Insurance Contact Information
You can learn more about Tulsa car insurance or the other services from Greater Tulsa Insurance using the information listed below:
Greater Tulsa Insurance
2604 W Kenosha St. STE 208,
Broken Arrow, OK 74012
(918) 984-9448
james@greatertulsainsurance.com
www.greatertulsainsurance.com
Learn more about Oklahoma Sports here!