Kulture Shack is the Best Korean Skincare Website
Korean skincare and beauty products have become wildly popular around the world, including in the U.S., for good reason: Korean skincare is all about natural ingredients, gentle formulas, and effective results.
The downside to K-beauty products is that it can be difficult to find them in America.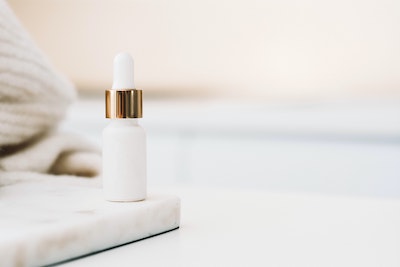 Enter Kulture Shack, a Korean skincare website that offers a wide variety of beauty products ready to ship directly to your front door.
Kulture Shack offers a plethora of Korean skincare and beauty products and brands, including sheet masks, toners, serums, moisturizers, and more. They also offer free shipping on orders over $50, so it's easy to stock up on all your favorite products.
In addition to skincare products, Kulture Shack also offers Korean food, toys, and children's products. So whether you're looking for a new skincare routine or want to try some delicious Korean food, Kulture Shack is the perfect place to start. Products are being added all the time, so stop by regularly to see what's new.
Kulture Shack Areas of Focus
Kulture Shack offers a variety of products to its customers, all of which will ship directly to you.
Korean skincare
Korean toys
Korean food
Korean kids clothing
Korean baby toys
Korean baby blankets
Korean stroller canopies
Learn More About Kulture Shack Korean Skincare Website
To get in contact with Kulture Shack or to check out what they offer, use the contact information below:
Kulture Shack
3001 Keller Spring Rd Suite #100, Carrollton, TX 75006