Shiloh's Serves Cleveland's Best Breakfast
If you're in search of your favorite homestyle breakfast foods that taste just like grandma made them, look no further than Shiloh's.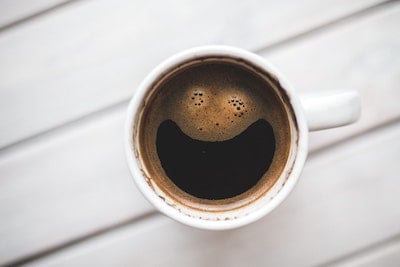 Located in the heart of downtown Cleveland, Oklahoma, this homey restaurant features all of your breakfast favorites.
You can dine at Shiloh's for lunch or dinner, but if you're looking for the best breakfast around, stop by at any time: We serve breakfast all day. Our menu includes traditional Southern favorites like biscuits and gravy as well as a variety of omelet and pancake plates.
Everything on our menu is made from scratch and is based on family recipes that have been passed down for multiple generations, so be sure to try one of Grandma Ethel's Cinnamon Rolls or Grandma Pam's French Toast as you enjoy your coffee.
If you're looking for lunch or dinner foods, you'll find a plethora of comfort food classics such as chicken and dumplings, burgers, sandwiches, soups, and steaks. For those who are looking for something lighter, Shiloh's serves a variety of salads as well.
On Fridays at Shiloh's, we serve homemade pizza, and every day we offer a variety of homemade desserts. These rotate regularly, so stop by to see what we're serving at the moment. You can order just a slice of pie or cake, or you can take the whole thing home to share.
Areas of Focus
In addition to a delicious Cleveland breakfast, Shiloh's offers a variety of services.
Catering
Dine-In
Takeout
Online Ordering
Learn More About Shiloh's in Cleveland
Shiloh's
50160 Highway Dr, Cleveland, OK 74020
(918) 358-5815