Do you get intimidated when it comes to purchasing insurance? In many experiences, people will invest in insurance while still having many concerns and uncertainties about what they are putting their money towards. One thing to making the whole process much simpler is to have an insurance agent you know and trust. Chris Lile is your friendly Tulsa State Farm Agent located in Tulsa, Oklahoma. Are you looking for auto, home, or property insurance? Do you have questions about life and health insurance? Chris Lile and his Tulsa State Farm Agent team are here to serve you and answer your insurance questions.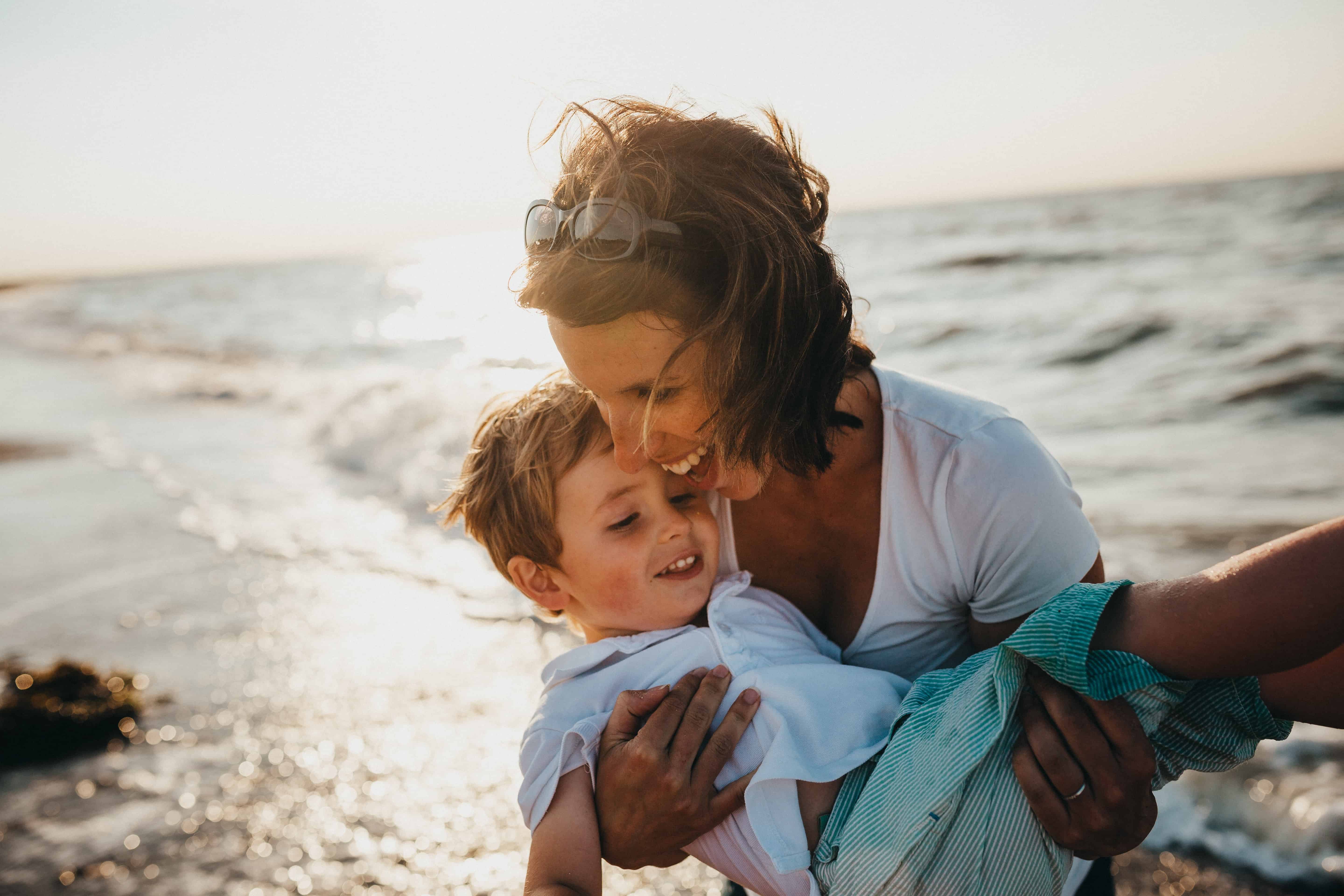 Have you considered the legacy you will leave behind when you are gone? This Tulsa State Farm Agent team has already considered that for you. They know that your family should be considered in any instance. They have other investment opportunities to help grow and secure your wealth.
Are you interested in what else this Tulsa State Farm Agent team has to offer? Here it is:
Home Insurance
Auto Insurance
Life Insurance
Contact your Tulsa State Farm Agent, Chris Lile, for a free insurance quote. 
Chris is a Tulsa State Farm Agent dedicated to serving you with compassion, clarity, and professionalism. He is here to make the process simple and easy. Insurance doesn't have to be scary; call Chris Lile today!
Chris Lile State Farm
3820 E51st St. Suite B
Tulsa, OK 74135
(918) 878-7771
If you are interested in other Tulsa businesses, click here.