About Tulsa Insurance Guy
Tulsa insurance Guy is an insurance company in Tulsa that provides Tulsa life insurance, home insurance, auto insurance, and any other thing you could think to insure. The team over at TIG wants to help you be prepared for what life may throw your way by helping you find the best insurance policies for your property.
Oklahoma is known to be one of the states with the highest insurance rates simply because of all the natural disasters that the state experiences. Having an insurance agent that knows what should be covered but can also find you a good deal is a must.
Areas of Focus
Tulsa Insurance Guy offers a wide variety of insurance coverage, and they've been doing it for years. No matter what type of insurance you're looking for, they more than likely offer it! Here's a list of their services: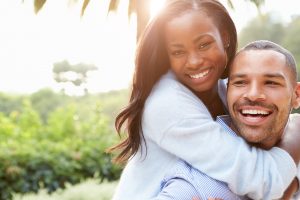 If you're looking to Tulsa life insurance or any of the other coverages from above, give Tulsa Insurance Guy a call today!
Business Information
918-574-6262
5272 S Lewis Ave Ste 204, Tulsa, OK 74105
Monday – Friday, 9AM – 5 PM (By Appointment Only)