Looking for a place to have a party? Stokely Event Center is one of the best Tulsa event venues available! Their event venue has over 300 nostalgic Tulsa signs, Route 66 decor, and tons of arcade games unlocked for free play. One of the best parts about Stokely Event Center is that they cater to all kinds of events for groups for a variety of age ranges.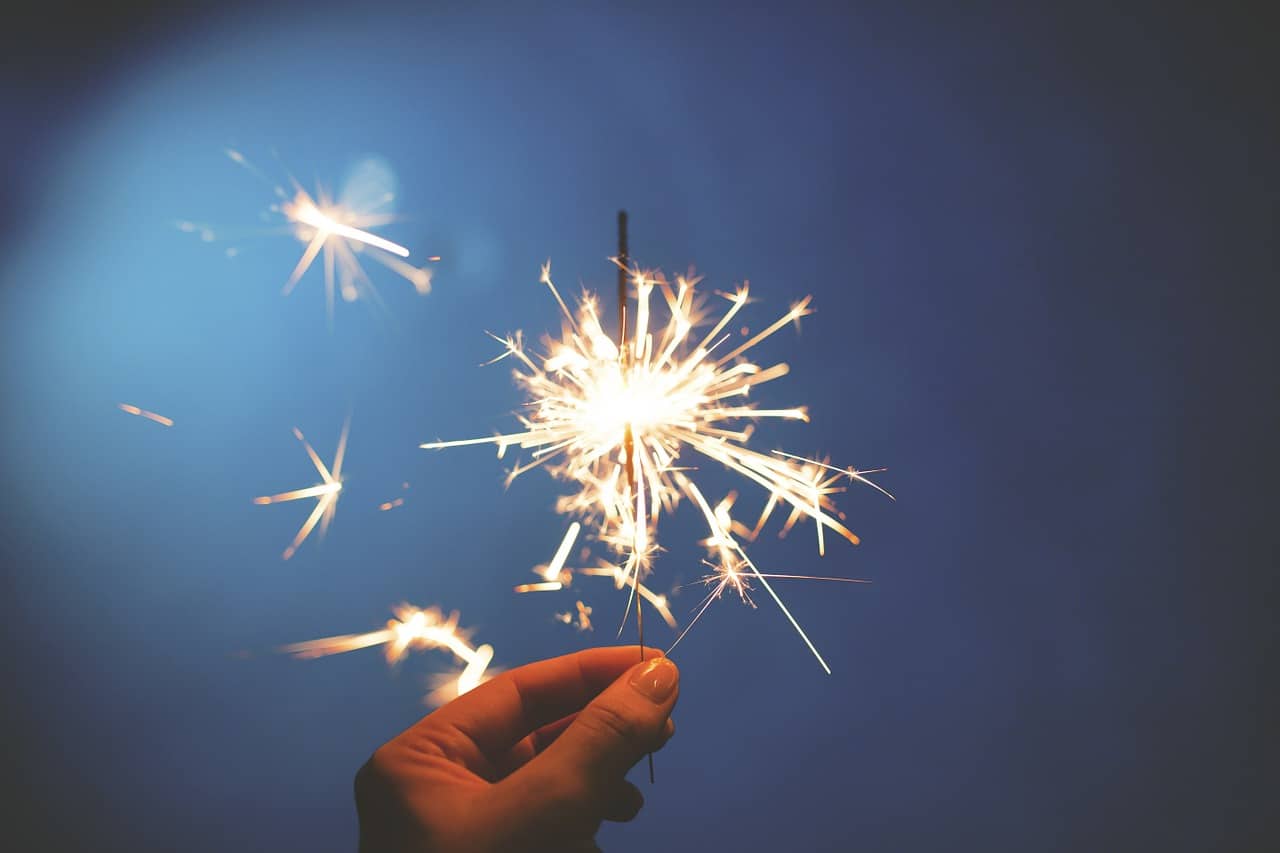 Types of Events You Can Have at Stokley Event Center
When it comes to events, you can celebrate all kinds of occasions at Tulsa's #1 event venue:
Wedding Anniversary Celebrations, Tulsa
Bachelor Parties, Tulsa
Wedding Ceremonies, Tulsa
Bachelorette Parties, Tulsa
Corporate Events, Tulsa
Adult Birthday Parties, Tulsa
Office Parties, Tulsa
Family Reunions, Tulsa
Kids Birthday Parties, Tulsa
Sports Ceremonies, Tulsa
Graduation Parties, Tulsa
Holiday Parties, Tulsa
Types of Amenities Available at Stokely Event Center 
Stokely Event Center also has a wide assortment of amenities to meet all of your party needs:
Free Arcade Games
Expandable Space
Tables & Decoration
Soda Fountain Drinks
Open Catering
In-House Sound System with Mic
Projector and Screen
Included Cleanup
The team at Stokely Event Center is always ready to help their guests have a great time. They do everything that they can to make the process of throwing an event as smooth and simple as possible. They're familiar with tons of great local vendors that can help provide food, beverages, and other services to you.  If you're interested, Stokely Event Center offers tours of the facility upon request.
Contact Stokely Event Center
Stokely Event Center
(918) 600-4448
10111 E 45th Pl,
Tulsa, OK 74146