Choose Whiting & Bruner for your VA Wrongful Death Lawyer in Oklahoma!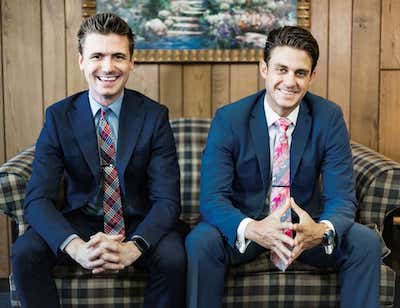 If you or someone you know has suffered at the hands of the VA, you should not have to suffer any longer. Whiting & Bruner are experts in navigating the complexities of VA law and are dedicated to helping you get the financial compensation you deserve.
With offices in both Tulsa and Oklahoma City, they are easily accessible and ready to fight for you. They serve veterans, service members, and their families – and promise to treat you like the hero you are.
When it comes to choosing your VA wrongful death lawyer in Oklahoma, there is none better than Whiting and Bruner.
Areas of Focus
Because of their extensive experience in handling cases dealing with the VA, Whiting and Bruner know how to prepare you for what to expect. Legal battles can take a long time to come to a solution, but with Whiting and Bruner, they will do their best to conclude the case in a timeline that allows you to heal and move on.
The types of cases they handle include:
Negligence
Wrongful Death
Misdiagnosis
Failure to Diagnose
Learn More About Whiting and Bruner
It can be difficult to take the first step in any legal case, but especially when it concerns yourself or a family member. If you'd like to learn more about Whiting and Bruner and why you should choose them, you can find their contact details below.
Telephone:
(918)-215-7979 – Tulsa
(405)-525-6671 – OKC
Email:
BeTreatedLikeAHero@WhitingandBruner.com
Address:
6440 S. Lewis Ave, #100, Tulsa, OK, 74136
1901 North Classen Blvd., Suite 222, Oklahoma City, Oklahoma 73106