Custom Designs
Perfectly Designed 918 is a online store based out of Tulsa. They have created lines of apparel that display custom designs. There brand is very modern and trendy. Perfectly Designed has unique and creative designs for political statements, holiday apparel, and just everyday graphic tees. Their designs allow people to be able to express themselves in a really unique way. That is their goal is to make people feel confident when wearing their clothing. This is not just your average custom designs, these designs are created with todays trends in mind. The Christmas apparel they have on their website cannot be beat. Their have whimsical sayings, fun colors, and modern fonts. Long gone are the days you have to wear the ugly sweaters just to represent Christmas. These designs are super trendy and fun. You can wear them out casually during the holidays, or to every Christmas party your invited to. Our designs are not made to fit the mold, but to stand out and make a statement.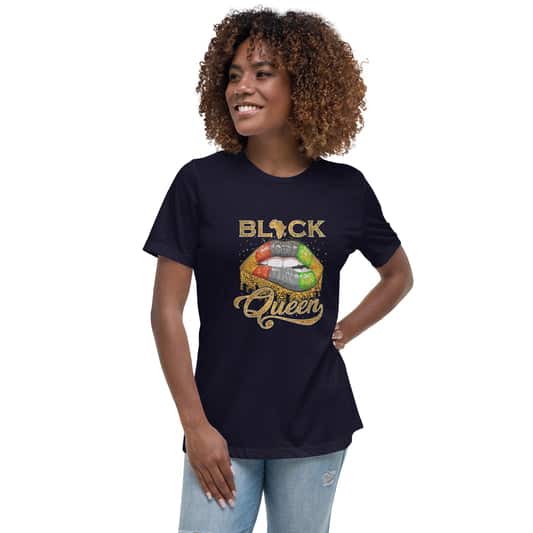 Political Apparel and Standing For Something
Perfectly Designed has apparel that represents political opinions from many angles. They believe in standing for something and representing your thoughts and ideas. There are so many things to fight for, so many social injustices, and many people left feeling voiceless. That is why perfectly designed has created custom designs for different political ideals. These pieces of apparel are trendy and cute, while also to the point. Their apparel makes a statement, and that's awesome! If you are interested in political apparel, but you don't want it to look stiff or just parrot a party line, go over to perfectly designed 918's website. They have apparel that is unique and different. Their clothing is a great way to start conversations and support the things that matter most. Perfectly designed has made decisions with every age group, ethnicity, size, and gender in mind. Exclusivity is important and apart of their brand. They have sizes that range from small to 5x. In addition, their designs are not cookie cuter. Many designs are vibrant and unique just like their customer base.
Shop Perfectly Designed
Perfectly Designed is conveniently online so you don't have to take the time to go to a store and potentially not find what you are looking for. In addition, they are an Oklahoma based company which is awesome! You can shop local with the convenience of shopping from home. They have amazing designs that are unique to their shop. You don't have to worry about wearing what everyone else is. Their designs are custom and unique to them. Perfectly Designed apparel is a great gift for holidays, birthdays, or any occasion. Perfectly Designed specializes in political apparel and holiday apparel. However, they have graphic t-shirts with simple sayings that give a clean and modern feel. No matter the occasion or the person, go to their online store today and find designs that will make you stand out in a crowd. Support an Oklahoma based company, head over to their website today!