DomesticAide Is The Best House Cleaning Service In Tulsa
When it comes to life, sometimes it can get messy! You may not always have the availability to care for the environment in which you live. That's where DomesticAide comes in! They're the best house cleaning service in Tulsa and understand that your space is sacred. From your kitchen where loved ones gather to your closet where you tuck your belongings away, DomesticAide treats every part of your home with care.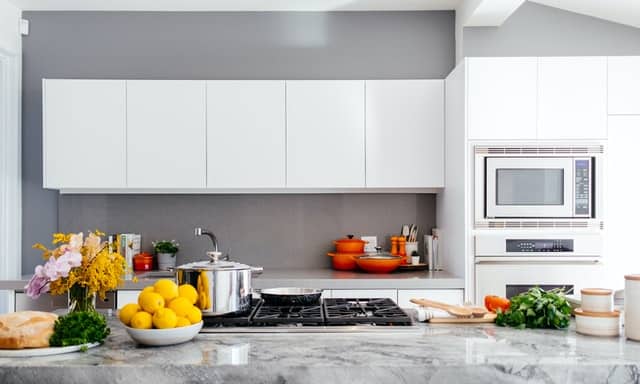 It's a proven fact that the tidiness of your environment affects your mental, physical, and social health. Living in a cluttered area can negatively affect your mental health. So, why not use DomesicAide's services to improve your overall well-being? When you decide to change the environment you live in, you start a change that affects all areas of your life.
DomesticAide wants to help you better yourself by helping you maintain your home! Not only does DomesticAide wish to help you, but they also serve in the Broken Arrow community as part of a non-profit, Cleaning for a Reason.
Areas of Focus
DomesticAide offers standard cleaning packages and housekeeping services. They'll customize to fit your needs, budget, and frequency! A list of their residential services includes:
Kitchen

Clean countertops, backsplashes, and sinks
Clean exterior of appliances and stovetops
Clean cabinets, tables, and chairs
Sweep and mop

Bathroom

Clean bathtubs, showers, shower walls and doors, and sinks
Clean mirrors and vanities
Clean toilets
Clean chrome fixtures and floors

All Rooms

Remove cobwebs
Dust
Empty wastebaskets
Sweep, mop, and vacuum

Miscellaneous

Clean glass entryway doors
Change sheets on the master bed
Additional house cleaning services are also available
DomesticAide's Contact Information
5401 S Sheridan Rd # 203,
Tulsa, OK 74145
(918) 622-7475