Best HVAC Repair in South Tulsa| Frost Air Services
If your home needs heating or cooling repair or maintenance, Frost Air Services offers high-rated HVAC services! The health of your HVAC can affect the air quality in your home and is a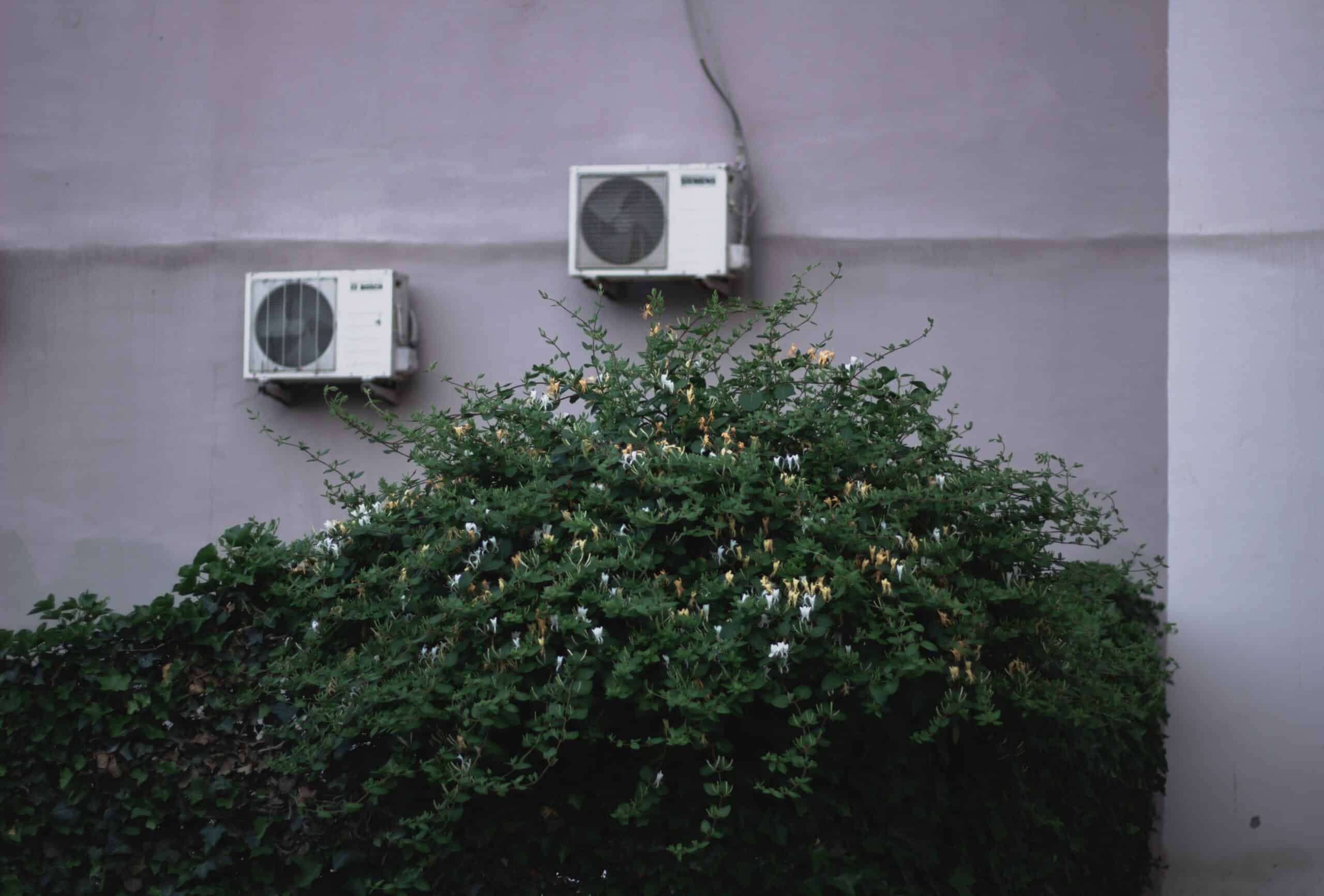 n important to-do, especially before any season
al changes.
Are you in the South Tulsa, OK area? Frost Air can help install or fix any heating or cooling issues you might have. Frost Air Services is Tulsa's top heating and air company for all HVAC repair, maintenance and installation needs. Frost Air services Tulsa, Sapulpa, Bixby, Broken Arrow, Owasso, Catoosa, Jenks, and the surrounding areas. Their fantastic HVAC repair services and excellent customer care continue to establish Frost Air as the best HVAC company in Tulsa.
For your HVAC needs, Frost Air Services has so many services to offer! Here are some of their available services:
Services offered at Forst Air Services
Heat repair

Air conditioning repair

HVAC installation

HVAC maintenance
Don't hesitate to reach out to Frost Air's amazing team to set up your own time for HVAC repair. In fact, first-time customers will receive their Frost Air Service at only $1.
Learn More About Frost Air
For further information about this HVAC company, you can find the information below:
Website
frostairservices.com
Phone Number 
(918) 500-5867
Address
7331 S. Olympia Ave #341
Tulsa Oklahoma 74132