Gary Crews – The Best Tulsa Probate Lawyer!
If you or someone you know has recently lost a loved one and is looking for a lawyer to help guide you through the complicated probate process, Gary Crews should be your first call. With over 20 years of experience in Oklahoma probate law, Gary Crews and his team have earned a reputation of excellence and uncompromising integrity.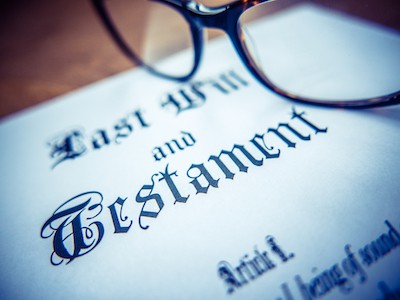 When it comes to legal procedures, things can get complicated quickly – especially with the added stress and emotional toll from the loss of someone close to you. Gary Crews is dedicated to helping you honor your loved one's wishes with the assurance of accurate and useful probate work.
You don't have to go through the process alone! For the best experience, choose Gary Crews as your Tulsa probate lawyer.
Areas of Focus
Gary Crews law knows how to guide you through the complexities of many different legal procedures with the utmost integrity and trustworthiness. More than just probate, Gary Crews also works in the following areas:
Business Law
Oil and Gas Law
Personal Injury Law
Learn More About Gary Crews
Whatever your needs are, Gary Crews is ready to counsel you through any difficult life decision you may be facing. Don't hesitate to seek help! Losing a loved one is difficult enough, let Gary Crews and his team take the stress away from dealing with probate. Call or stop by today:
Gary Crews Law
1795 E. 71st Street Tulsa, Oklahoma 74136
Email: gcrews@att.net
Phone: (918)-493-3360
Fax: (918)-493-2203