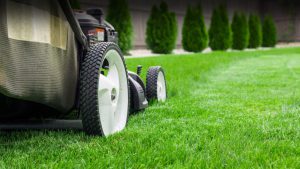 American Lawns is a blog that publishes tips for landscaping and lawn care.
If you're needing the latest information on lawn care and upkeep, check out their website to read about topics like irrigation and draining, lawn service, garden care, residential services, and other unique topics related to your yard. American Lawns is written by lawn and gardening experts who love the outdoors and want to share their passion with others.
Areas of Focus
American Lawns was created for everyone. The information you find on the site is written by lawn and garden experts who genuinely care about your lawn's growth and beauty.
Want to know everything there's to know about landscaping and lawn care? Check out American Lawn's website!
Want to contact American Lawns?
American Lawns
755 W New Orleans St Suite B Broken Arrow, OK 74011