Sponsor |
The Dental Studio of South Tulsa
The Dental Studio of South Tulsa is a premier dentist in the Tulsa area featuring advanced technology and only offering the highest quality care for their patients. Dr. Wesley Black has been practicing in Tulsa for over 17 years. He and his team pursue excellence in every area of their practice.
Areas of Focus
Tulsa dentist, The Dental Studio of South Tulsa, aims to create an inviting atmosphere for every patient that walks through their doors. They are continuously expanding their realm of expertise by hiring only the best candidates in each respective field. This Tulsa dentist focuses on providing excellent care through advanced dental technology. Some of their services include:
Dental Exams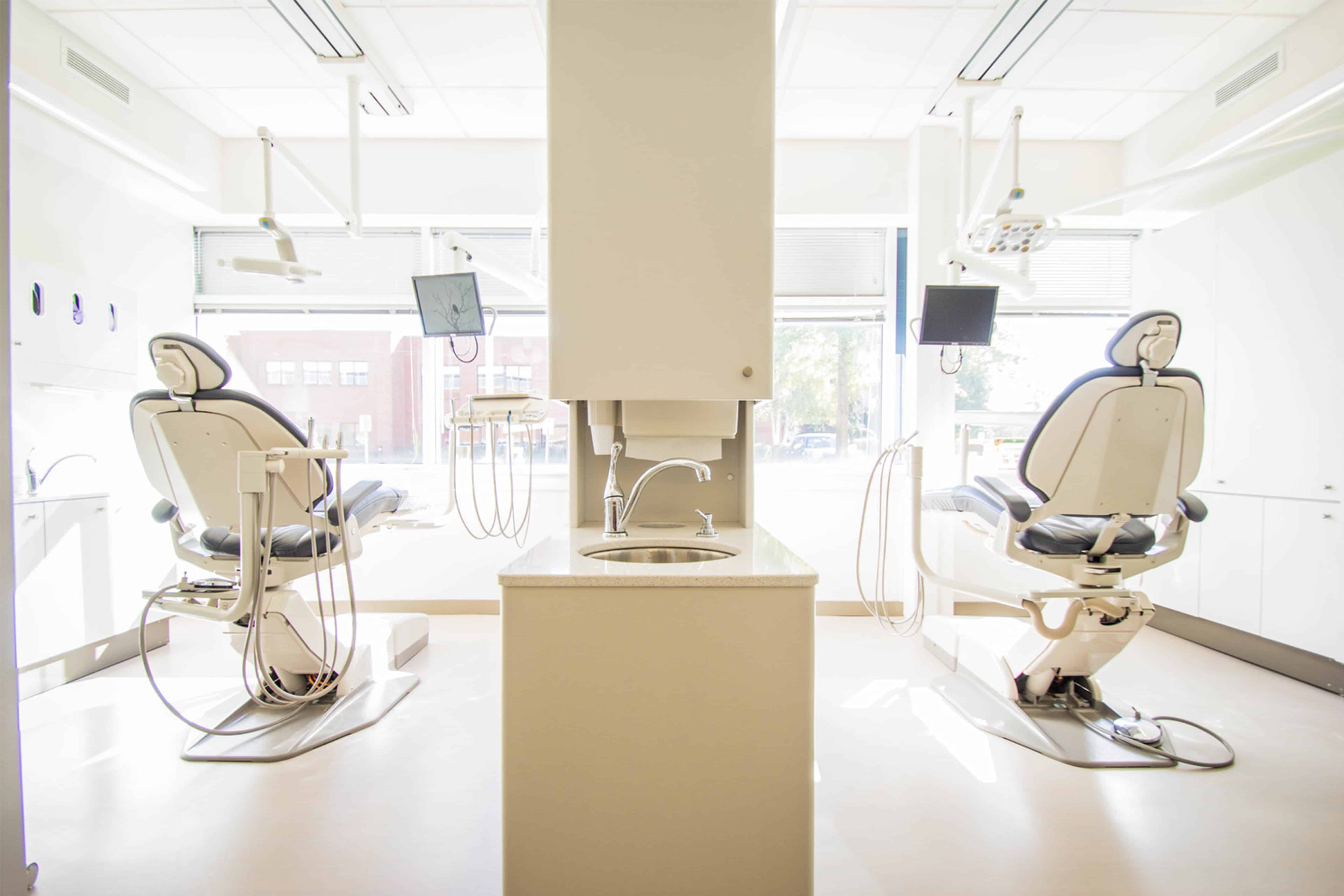 These are just a few of the services that this Tulsa dentist offers. At The Dental Studio of South Tulsa, your needs and concerns will always be put first. Whether you need your bi-annual dental exam, or you have serious dental health concerns, you will be in good hands with this Tulsa dentist. The professionals of Dr. Black's office aim to offer the best quality care as well as shorter recovery times and better end results. Your visit to The Dental Studio of South Tulsa will exceed your expectations every time. 
The Dental Studio of South Tulsa would love to serve you by becoming your Tulsa dentist. Call today for a consultation or to make an appointment!
The Dental Studio of South Tulsa
6112 E. 61ST STREET, TULSA, OK 74136
(918) 745-0500
FRONTDESK@WESLEYBLACKDDS.COM
dstulsa.com