Ventures 7000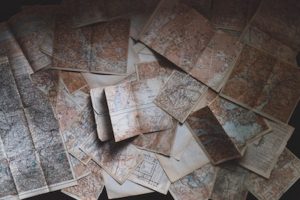 Based out of Tulsa, Oklahoma, Ventures 7000 is an organization dedicated to unearthing stolen art pieces and other artifacts that were confiscated by Nazi Germany and the Axis Powers in the Second World War. Officially known as a treasure recovery organization, Ventures 7000 was created by Vernon Twyman to retrieve these lost artifacts and return them to society.
Ventures 7000 works mostly in The Phillippines, where many lost treasures have been discovered hidden in a network of tunnels that run through the islands. Vernon Twyman has brought together a team of professionals to research and recover the stolen artifacts.
Areas of Focus
Ventures 7000 focuses on treasure recovery in The Phillippines. The Philippino government only allows a handful of companies to do this type of work, and Ventures 7000 is one of the few that are permitted to legally be in The Phillippines unearthing the hidden treasure.
Vernon Twyman has a great relationship with the Philippino government and the locals to make finding this treasure easier. With years of experience, Ventures 7000 is successful at locating and excavating these artifacts.
Contact Ventures 7000
7707 E 111th St Ste 103 Tulsa, OK  74133
(539) 777-1335
Investor.Relations@Ventures7000.com
http://ventures7000.com