This week's Oklahoma college Players of the Week are Easton Parker and Molly Worden, NSU, and Joseph Cerda, SE.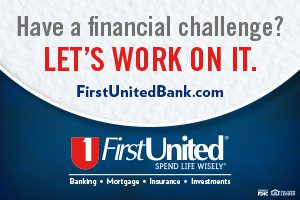 Easton Parker and Molly Worden, seniors, Northeastern State
The two go in together as top players this week as they are going out with a perfect record in the MIAA. Parker (Bixby H.S.) and Worden went 38-0 in their time with the RiverHawks' tennis team and have helped to push that conference winning streak to now 47 straight matches.
NSU took down Emporia State this week to go 9-0 in the MIAA this year. Parker won in doubles and Worden won in singles and doubles in the match.
Joseph Cerda, junior, Southeastern
Cerda had a solid week, batting .500 (8-for-16) and notching 11 RBIs. But it was his performance in an 18-5 win at Southern Nazarene that garnered more attention. Cerda hit for the cycle against the Crimson Storm on a 5-for-5 day, with two singles, a double, a triple and a home run. He also had seven RBIs and scored twice.