This week's Oklahoma college Players of the Week are Addy Clift, OC, and Jhonathan Dunn, SNU.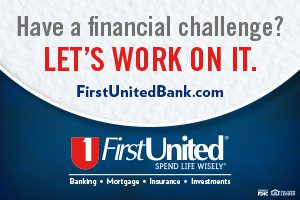 Addy Clift, junior, Oklahoma Christian (Kiowa H.S.)
Clift averaged 29.5 points and 4.5 rebounds per contest through two games in the Heartland Conference Touranment. The junior helped her team to the semifinals, where the Lady Eagles fell to No. 2 Lubbock Christian, 80-61. Clift scored 160 points in her final five games of the season.
Jhonathan Dunn, sophomore, Southern Nazarene
The GAC Player of the Year made his presence known in the postseason tournament, earning the title of Tournament MVP. Dunn had 65 points in three games, all wins for the Crimson Storm. He scored 15 in the title contest, with 11 coming in the second half as SNU rallied from an eight-point deficit late to defeat Arkansas-Monticello, 62-57, and earned an automatic bid to the NCAA Tournament.