This week's Oklahoma college Players of the Week, presented by First United Bank, are Breezy McComas, CU, and Carlos Aldana, OKWU.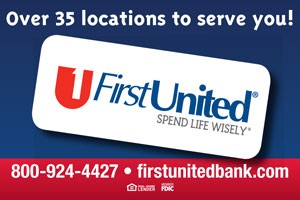 Breezy McComas, senior, Cameron (Edmond Santa Fe H.S.)
McComas came into Friday's game against No. 6 West Texas A&M tied with three others (including teammate Paige Daino) for the all-time lead in career homeruns at 43. She set a new record at 44 with a three-run shot in the first inning. McComas followed that with a grand slam in the fourth, bringing her total to 45. The senior ended the day going 3-for-3 (she also had a 2-RBI single) and recorded a team record nine RBI for the game.
Carlos Aldana, senior, Oklahoma Wesleyan
Aldana had a dominating pitching performance against York College on the road. In a complete game shutout, the senior held his opponent to just one hit in 7.0 innings (22 plate appearances) and struck out 10 batters.