This week's Oklahoma college Players of the Week, presented by First United Bank, are Jayden Chestnut, UCO, and Jinny Parra, OBU.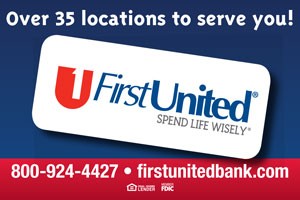 Jayden Chestnut, sophomore, Central (Mustang H.S.)
Chestnut went 3-0 during the week and gave up only two hits in 20 innings pitched during the three-game stretch. She saved the jewel of the performances for the last one as the threw a perfect game on Saturday at home against Central Missouri. Chestnut retired 18 straight batters and the Bronchos earned an 8-0 run-rule victory over the Jennies in six innings.
Jinny Parra, senior, Oklahoma Baptist
Parra set a new record for career wins at OBU on Saturday, which is an impressive feat for a program that has been putting together winning records every single year since the Reagan administration. The senior received just enough run support on the day in his eight innings to come away with the victory, his 36th for the Bison. Parra struck out nine on the day and has 67 K's in 10 appearances this season.