This week's Oklahoma college Players of the Week, presented by First United Bank, are Manon Soraru, OCU, and Reid Miller, NWOSU.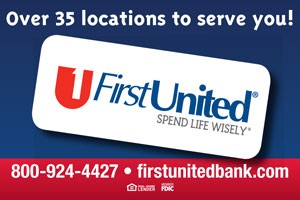 Manon Soraru, junior, Oklahoma City
The junior led her team to another weekend with a 3-1 record and the Stars are now 6-2. Soraru had at least 11 kills in each match and averaged 15.5 per match and 3.65 per set. She also did so with an impressive hitting percentage of .574. In the five-set win over Hastings (Neb.), Soraru had 22 kills with no errors and hit .733 on the match.
Reid Miller, senior, Northwestern
The Rangers and the Weevils treated the fans in Alva to the most exciting game of the week, won by NWOSU on a last second field goal, 59-56. Miller broke his own school record for touchdowns in a game, throwing seven, in an evening in which he went 25-of-41 for 493 yards. Miller connected with 10 receivers in the game and five different receivers for TDs.