And then there were eight. Here are the 2020 OSSAA Class B basketball state tournament pairings and schedules for the girls' and boys' championships.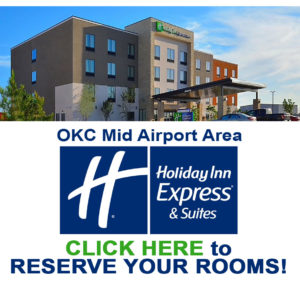 The girls' games will be held at Yukon High School and at the State Fairgrounds Arena, while the boys' contests will be played Mustang High School and at the Fairgrounds. All games scheduled to be played Mar. 5-7.
Playoff coverage is presented by Alliance Mortgage Group, the Holiday Inn Express & Suites-OKC Mid-Airport Area and the Comfort Inn & Suites – Oklahoma City West I-40.
CLASS B Girls
Quarterfinals
SNU – Thursday, Mar. 5
LeFlore 53, Leedey 50
Lomega 62, McCurtain 40
Lookeba-Sickles 52, Boise City 48
Varnum 47, Whitesboro 41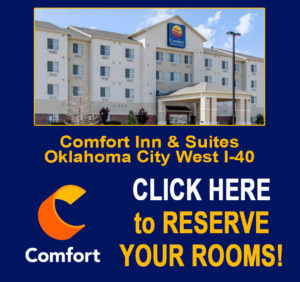 Semifinals
Fairgrounds – Friday, Mar. 6
Lomega 80, Lookeba-Sickles 48
Varnum 56, LeFlore 48
Championship
Fairgrounds – Saturday, Mar. 7
Lomega 69, Varnum 54
CLASS B Boys
Quarterfinals
Mustang – Thursday, Mar. 5
Duke 73, Whitesboro 42
Hammon 81, Varnum 72
Leedey 71, Sasakwa 55
Paden 68, Tyrone 58
Semifinals
Fairgrounds – Friday, Mar. 6
Leedey 68, Hammon 55
Duke 71, Paden 44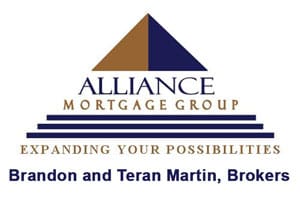 Championship
Fairgrounds – Saturday, Mar. 7
Duke 52, Leedey 49