And then there were eight. Here are the 2022 OSSAA Class 3A basketball state tournament pairings and schedules for the girls' and boys' championships.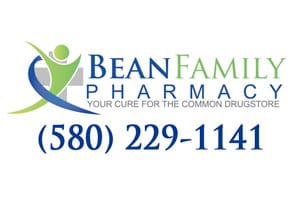 All games are set to be played at Yukon High School for the semifinals and State Fairgrounds Arena for the quarterfinals and finals.
All games scheduled to be played Mar. 9-12, 2022.
CLASS 3A Girls
Quarterfinals
Fairgrounds – Wednesday, Mar. 9
Jones 48, Keys 35
Perry 52, Sequoyah-Tahlequah 33
Lincoln Christian 51, Luther 25
Idabel 60, Bethel 46
Semifinals
Yukon – Friday, Mar. 11
Idabel 58, Lincoln Christian 50
Jones 51, Perry 33
Championship
Fairgrounds – Saturday, Mar. 12
Jones 65, Idabel 41
CLASS 3A Boys
Quarterfinals
Fairgrounds – Wednesday, Mar. 9
Marlow 52, Roland 43
Millwood 56, Kingston 39
Oklahoma Christian School 49, Vinita 38
Community Christian 53, Washington 49
Semifinals
Yukon – Friday, Mar. 11
Community Christian 66, Oklahoma Christian School 59
Millwood 44, Marlow 42
Championship
Fairgrounds – Saturday, Mar. 12
Millwood 53, Community Christian 50