The number of girls' teams and boys' teams remaining in the Class A playoffs is down to 16 in each. That number will move to 12 after Monday's games.
Four girls' teams and four boys' teams will win an area championship and punch their tickets to the state tournament.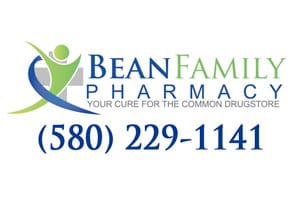 Here are the matchups for the 2022 OSSAA Class A area tournament for Monday, Feb. 28.
CLASS A
AREA I
At Stride Bank Center
Winners' bracket
Garber 61, Turpin 60 (Girls) – Garber advances to State
Garber 58, Texhoma 50 (Boys) – Garber advances to State
Consolation bracket
Seiling 76, Laverne 34 (Girls)
Arapaho-Butler 56, Vici 53 (Boys)
AREA II 
At Kellyville
Winners' bracket
Vanoss 53, Okarche 47 (Girls) – Vanoss advances to State
Vanoss 49, Wellston 34 (Boys) – Vanoss advances to State
Consolation bracket
Ripley 32, Stuart 28 (Girls)
Riverfield 47, Regent 37 (Boys)
AREA III
At Cache
Winners' bracket
Hydro-Eakly 56, Cyril 39 (Girls) – Hydro-Eakly advances to State
Hydro-Eakly 61, Cyril 51 (Boys) – Hydro-Eakly advances to State
Consolation bracket
Navajo 46, Oklahoma Christian Academy 38 (Girls)
Canute 57, Southwest Covenant 47 (Boys)
AREA IV
At Shawnee
Winners' bracket
Caddo 47, Strother 40 (Girls) – Caddo advances to State
Tushka 55, Rattan 50 (Boys) – Tushka advances to State
Consolation bracket
Crowder 56, Webbers Falls 51 (Girls)
Caddo 59, Davenport 53 (Boys)