The Big East Conference announced Thursday that it will be renamed the American Athletic Conference.  This rebranding will apply across the board at the end of the 2012-2013 sports seasons.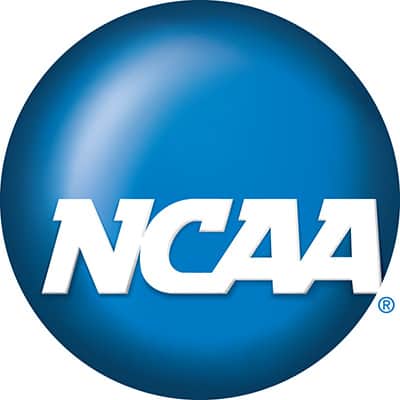 Mike Aresco, commissioner of the soon-to-be-former Big East, expressed the large scope of opinions and ideas that went into the decision.
"We worked with our institutions, sports marketing experts, media partmers, and also solicited opinions and reactions from collegiate sports fans to create a compelling list of names," Aresco said.  "Versions that included the 'American' led every list.
"American Athletic Conference represents a strong, durable and aspirational name for our reinvented conference."
The University of Tulsa will begin affiliation with the conference July 1, 2014.