The Central Bronchos were going to get into the NCAA Division II Tournament. It was just a matter of what the seed would be.
Fifth-seeded UCO made it to the MIAA Tournament finals, falling there to Emporia State, a program that has now won the title for a fifth straight year.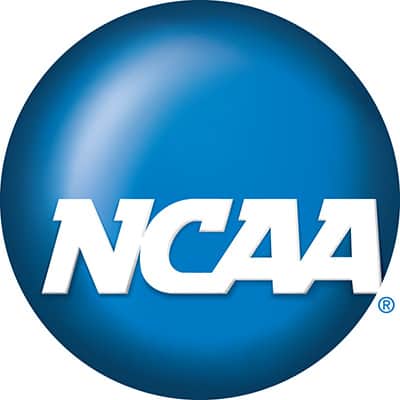 Central (25-7) was rewarded with the No. 4 seed in the Central Regional bracket and will be facing the MIAA's regular season champion in Pitt State (24-5).
The Bronchos faced the Gorillas only once during the regular season and won, 78-74, in Pittsburg, Kan.
Here's the first-round schedule for the NCAA Central Region to be played in Searcy, Ark. (with regional seeds in parentheses):
Friday, March 10
(1) Emporia State vs. (8) Northern State, 1 p.m.
(4) Central Oklahoma vs. (5) Pittsburg State, 3:30 p.m.
(2) Harding vs. (7) Arkansas Tech, 6 p.m.
(3) Minnesota State-Moorhead vs. (6) Central Missouri