MOORE – Mid-America Christian took care of business on a road trip that took them only 8.4 miles from home.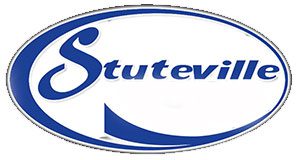 MACU competed in the Randall Tri-Match at Randall University to open the volleyball season and lost only one set with a 3-0 win over Crowley's Ridge (Ark.) and a 3-1 victory over the hosts.
The wins are the first two for the Evangels (2-0) under first-year head coach Faith Avalos.
Da'Jah Thompson led the way in the win over CRC (25-18, 25-19, 25-15) with 16 kills and a .522 hitting percentage.
Alexa Bass and Morgan Van Meir combined for 39 assists, with Bass setting a match-high 22 and the freshman Van Meir recording 17.
The second match was tight throughout, but the Evangels rallied in the fourth set and held off the Saints (25-21, 23-25, 25-18, 25-21)
It was a balanced attack for MACU – Thompson was in double digits again with 11 kills, Elena Hadzhieva had nine and Annika Barnett and Skylar Brower each notched eight.
Bass had 23 assists in the four sets.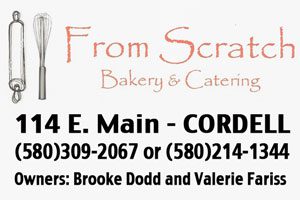 Randall's Charity Burdette had 20 kills in the loss.
Crowley's Ridge took the other match on the day over Randall (25-20, 25-14, 25-19).
The Evangels next play on Aug. 31 as they open Sooner Athletic Conference play at Wayland Baptist.