From MACU Sports Info.
Levi Convirs, Sports Information Director
OKLAHOMA CITY – Seth Froese has been selected as the Women's Head Basketball Coach at Mid-America Christian University (MACU), following recent announcement which advanced former Head Coach Marcus Moeller to Athletic Director.
"Coach Froese has vast experience at multiple levels and has been very successful in the Assistant Coach position for many years. His expertise in areas of recruitment, helping players reach their full potential, as well as coaching, have proven beneficial during the last two years. I have full confidence he will continue to be a tremendous asset to MACU as the Head Coach," Athletic Director Moeller said.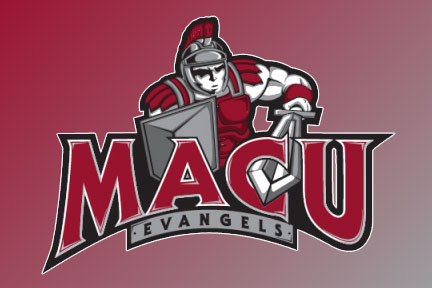 Under former Head Coach Moeller and new former Assistant Coach Froese, the Lady Evangels had consecutive winning seasons for the first time in the program's history since becoming a National Association of Intercollegiate Athletics (NAIA) school. In the first year, the Lady Evangels had their most successful season since joining the NAIA with 18 wins, and a program-best of 11 victories in the Sooner Athletic Conference.
"I believe very strongly the Lord has covered our university and the athletic department in His grace and I'm excited to see where He leads as we move forward. Both of these great men have shown their commitment to improving the lives of our students–athletically, academically and spiritually. We are looking forward to the upcoming season and new year," said Dr. John Fozard, President of Mid-America.
Coach Froese credits his coaching mentors, family and God in preparation for this new leadership role.
"I am humbled and excited for the opportunity to serve in this new position as Head Coach. MACU is a special place and I'm eager to continue building upon the success that both Coach Moeller and Coach Owen have set in motion. It has been a long road to this point for me as a coach and God has always been faithful. I would remiss if I didn't say a big thank you to my family–wife and boys—who have been my support," said Head Coach Froese.
Meanwhile, Moeller is ready for the transition from leading the team to leading MACU Athletics.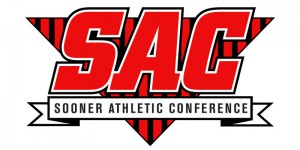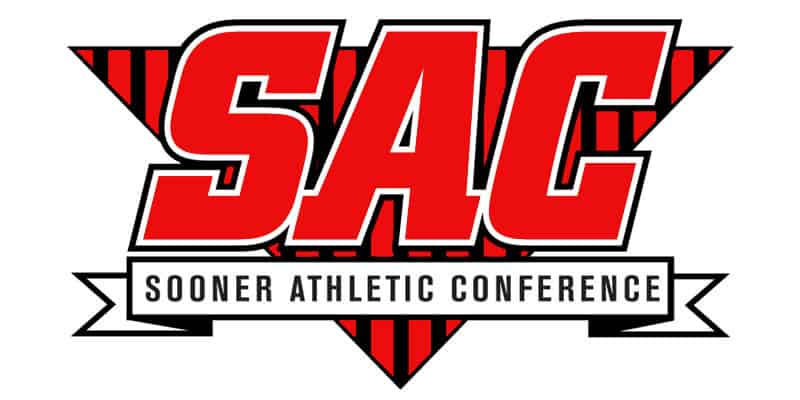 "We expect excellence in the classroom, on the field of play and in the community. There has been a great foundation set by our coaching staff and I have been very impressed by their response to the high level of expectations we are setting across the board. I look forward to serving our staff and student athletes by coming alongside them and giving them the resources and processes needed for growth, both individually and as a whole, as we strive to be a little better every single day."
No stranger to the department, Moeller has served the past three years as the Assistant Athletic Director and for the past two years as the Women's Head Basketball Coach.
AD Moeller said the decision to no longer coach was very tough and bittersweet but he will certainly be the Lady Evangel's biggest fan from the bleachers. He credits his wife Hannah for being his steady voice of wisdom and support during this transition.