From OPSU Sports Info.
Kaylee Burnett
Casper, Wyo. — Things are heating up at the CNFR as bull rider Josh Frost moved to the lead in the third go-round and the average after putting together a ride Wednesday night.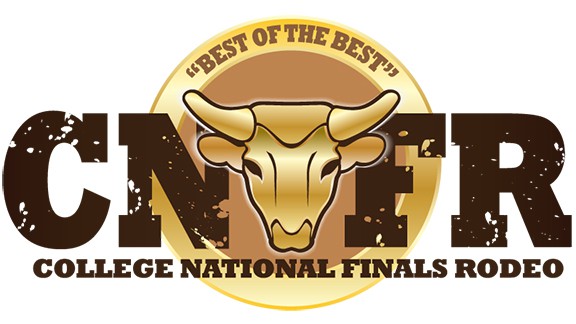 Frost scored an 83.5, the best score that has been seen yet. He also ties for the lead in the average with a 151.5 on two. Wednesday night also saw Lucy Lawson put together another solid run of 3.3 in the breakaway. Unfortunately with her miss in the second round, that won't be enough to get her back to the short go.
There are two performances left in round three. Bronc riders Shade Etbauer and Jake Finlay along with tie- down roper Caleb Bullock will try their luck on Thursday night.
The championship short round will be held Saturday night. The top 12 athletes with the best average in each event will compete. After completing three rounds, Frost and fellow Aggie Logan Patterson are both sitting well to make it back. The men's team is having a strong week and is currently sitting fifth in the nation with lots of rodeo left. For a full list of the results visit cnfr.com. Follow us on facebook to keep up with the action.