The Woodward girls basketball team reached the top of the Class 5A basketball world in Oklahoma this season.
Now the town of Woodward and Woodward High School itself once again gets to be the host for much of the top basketball talent in northwest Oklahoma and beyond.
The Classic Bowl is getting set for its 28th edition. And the week of events that it entails gets tipped off with girls basketball games.
Two all-star games with a collection of talent from northwest Oklahoma, the Texas panhandle and southwest Kansas of more than 60 girls will take place on May 31 at the Woodward High School gymnasium.
Kenzie Didier, the coach of the state champion Boomers, played in the Classic Bowl herself not that long ago, and in an interesting way, representing two schools.
"I had graudated from Newkirk, which is a little out of the region, but I had gone to high school also at Fairview, so they allowed me to come back and play," Didier said.
"It was just a lot of fun. It's kind of fun to team up with girls that you had always been opponents with, that you maybe didn't really like because only knew them as an 'Alva Goldbug' or as a 'Chisholm Longhorn' or something like that.
"But now you get to meet up with them and play with them and realize that they are the same type of girls with the same type of personality as you and so it was a lot of fun to get to know them on a personal level instead of a competitive level."
She is now on the coaching end of the bench and has three girls from this year's squad that will be participating – Hillary Hurst, Devry Newby and Cameron Pope.
Didier noted this is the first time she has had multiple girls represent in the same year. Woodward's Shelbi Smithton played last year and Amanda Covalt was on the roster in 2014.
"Classic Bowl is just a really great thing that they do for the kids. K101 has put it on for years and they're really good at it. Kids look forward to it all year long. It's a really big honor.
"When we go and ask our kids if they could play in it if they were selected, they always get pretty excited. It's a good regional honor. You know, the kids take it pretty seriously and they take it as an honor."
High school coaches aren't the only ones to have a vested interest in the Classic Bowl. A number of the participants are going on to play at another level.
Southwestern women's basketball coach Kelsi Musick has good reason to keep an eye on what is happening just up the road from Weatherford as summer gets underway.
"In the past few years we have (had girls play)," Musick said. "And I know this year we have Taylor Hedrick (Seiling H.S.) playing.
"It's always a nice event for northwest Oklahoma to represent and to showcase the talent that is out here in this area of the state."
Musick played in the game herself, representing Canton in 1998, and has coached the game a couple of times as well.
In a time when college coaches of some sports are hesitant for recruited athletes to play in post-high school all-star events to try to avoid injury, Musick said the kids should get to reap the rewards of their hard work by getting to be involved in games like the Classic Bowl.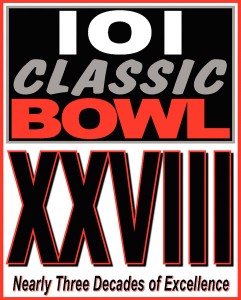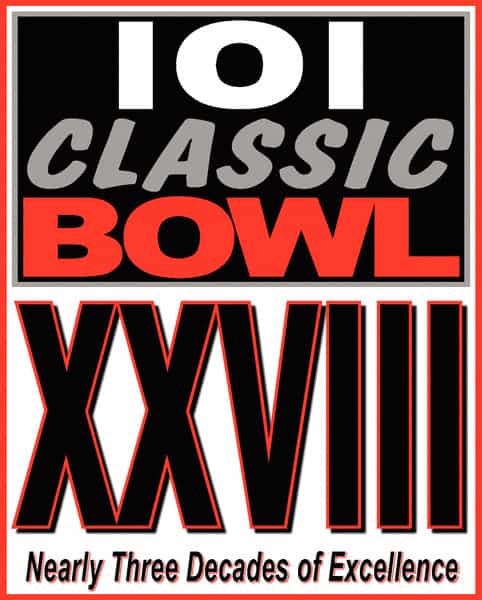 "I think they're deserving of it," Musick said. "I'm one of those who believes that if something is going to happen, it's going to happen, no matter what.
"I think that those girls that have worked so hard for their entire careers are entitled to be able to play in the Classic Bowl or the All-State games, if they have received those awards.
"It's a chance for them to display their talents and it also looks good for SWOSU to see that that's a SWOSU commit out there playing. So I think it's a great thing for the student-athlete."
Musick said she enjoyed the experience herself.
"It was a lot of fun. I had another teammate from Canton that played on my team. And there were some other girls that I had known from playing against them and it was kind of nice to play with them instead of against them.
"It was a fun time and exciting atmosphere."
The two girls' games are set to tip at 6:30 p.m. and 8 p.m. on Tuesday, May 31, at the Woodward gym.