The question was the first one asked to Oklahoma State coach Mike Gundy at his appearance at the Big 12 Football Media Days in Dallas on Monday.
"Can you talk about your quarterback situation first, please?"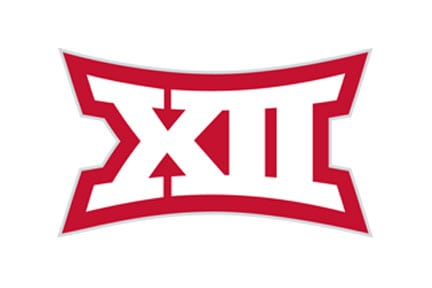 The OSU 'quarterback situation' has seemed to be a topic of conversation throughout the summer in many summers recently.
Gundy responded positively about junior J.W. Walsh, and his time in the spring with the starters.
"Well, J.W. Walsh took the majority of the reps in the spring with the "1"s and has had a good summer," Gundy said.
But he left his options open that Walsh may not take the first snap in the season opener, and that the situation presented may determine which quarterback that will be.
"We have some inexperienced and young players behind him," Gundy said. "Each one of them brings something a little different to the table in our offense. Based on the style of play or the plan of attack that we want to use, we have a little bit of flexibility with the quarterback that we put in the game at that time."
Walsh has been placed on the Davey O'Brien National Quarterback Award Watch List for 2014.  The award is given to the nation's top quarterback.
But it is yet to be determined if Walsh is the top QB on his own team.
In eight games last season, five of which he started, Walsh passed for 166 yards per game with nine passing touchdowns.  He rushed for three more.
Later in the conference, Gundy was pressed more directly about whether Walsh would be the starter in Week One.  His response was almost verbatim to that of the opening question.