Oklahoma State has been chided by the media for having a soft non-conference schedule to open its football schedule in recent years.
And while the 2014 slate includes Missouri State and UTSA – football programs that can't be described as powerhouses – the Cowboys open this season against last year's national champion, Florida State.
The Cowboys travel to Arlington, Texas, on Aug. 30 to take on the Seminoles in the 2014 Cowboys Classic at the neutral site of the AT&T Stadium.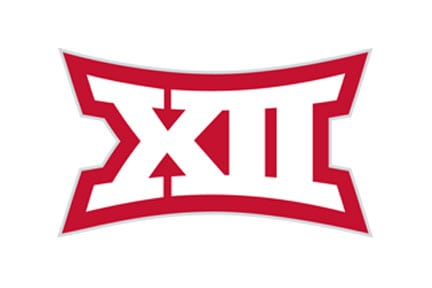 "It's going to be a big challenge for our team, but they're very excited," Gundy said at the Big 12 Football Media Days on Monday.
And he said his team will be headed into the contest with incentive.
"One advantage to an opener against a very good football team, much less the national champion and returning Heisman Trophy winner, is motivation is there," Gundy said.
"They've worked hard this summer. I can't imagine we'll have any issues motivating them in practice in the month of August when it gets really hot and they get fatigued.  They'll be able to push through it."
Gundy said he knows the team consists of more than just Heisman Trophy winner Jameis Winston and that his program has its work in store for it.
"They're obviously a great football team. They've got a number of players other than the quarterback that are some going to be playing on Sundays. But our responsibility as coaches and players, as coaches, is to come up with a great plan (and) players, to learn that plan and execute and play with effort.
"So we're looking forward to the challenge, and as I said we've got a lot of work ahead of us, but we'll show up on Saturday and be ready to play."
Kickoff for the 2014 Cowboys Classic is set for just after 7 p.m. and the game will be broadcast nationally on ABC.