Sponsor | Hopper Dental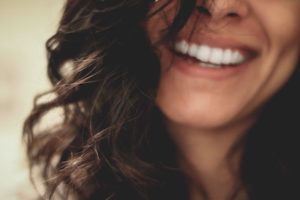 Hopper Dental is a Jenks dentist providing dental care for the Tulsa metropolitan area. Owned and operated by Dr. Amelia Hopper, Hopper Dental provides many dental procedures and treatments that will help you feel confident in your smile.
As one of the few female dentists in Jenks, Oklahoma, Dr. Hopper provides a compassionate and comfortable dental service to anyone who walks through the door. If you need a Jenks dentist that provides cosmetic and preventative dental services, call Hopper Dental today,
Areas of Focus
Jenks dentist, Hopper Dental, provides a customized dental experience for every client they see. Here are their areas of focus:
If you're in need of dental services, call Hopper Dental today.
Hopper Dental is a family-oriented dental Jenks dental clinic providing dental care for every member of the family. They provide quality and personalized dental health care so that you can accomplish your dental goals.
Contact Hopper Dental
Hopper Dental
202 South 2nd Street, Jenks, Oklahoma 74037
(918) 299-2182
https://hopperdental.com
Want to know more about OklahomaSports.net? Click here.