From SCU Sports Info.
Matthew Stephens, Sports Information Director
OKLAHOMA CITY – Southwestern Christian University edged Mid-America Christian 53-52 thanks to a buzzer beater from sophomore Eliora Johnson Saturday at the Gaulke Activity Center.
Johnson corralled a lob pass from fellow sophomore Andi McGill and scored as time expired to give the Lady Eagles their 10th Sooner Athletic Conference win of the season. The win moved SCU to 13-13 overall and 10-6 in SAC play.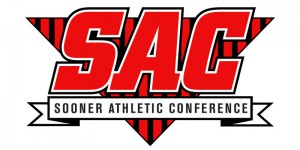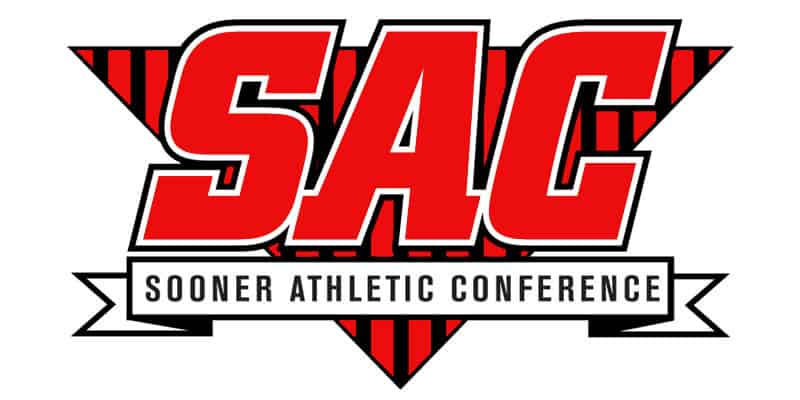 Johnson provided a game-high 21 points and 13 rebounds en route to her third straight double-double. She shot 60 percent from the field on the afternoon.
Adrianna White followed with 11 points and seven rebounds.
Maranda Janz, Grace Hadley and McGill all had six points. Janz added seven rebounds.
MACU's Sarai Rodriguez hit a free throw to put the Lady Evangels on top 52-51 with 12 seconds left in regulation.
White got a look at the basket with two seconds left but had her shot blocked out of bounds. McGill found Johnson with ensuing inbound pass, and Johnson hit the game winner as time expired.
The Lady Eagles now sit in third place in the SAC standings with two regular-season games left to go.
SCU will return to action against USAO at 6 p.m. Feb. 25 at USAO Fieldhouse in Chickasha, Okla.