OklahomaSports.Net and Mountain View Meats are hosting the Tournament Tussle for 2017!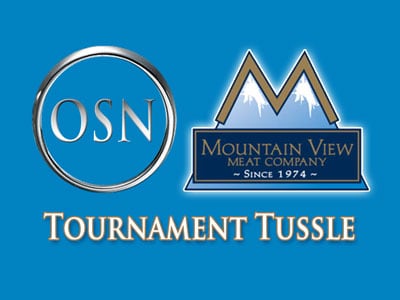 It's your chance to have some fun and pick the Division I men's basketball tournament.
Click HERE to join the group and pick your bracket. The winner will receive awesome swag from Mountain View Meats.
And of course, that feeling of knowing that his or her picks were simply the best.
Join in and tell a friend!