Both Oklahoma and Oklahoma State took tough Big 12 losses on Saturday and neither team was shown much love in the AP football poll that came out on Sunday.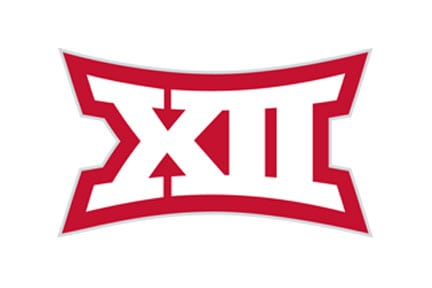 Oklahoma (5-2, 2-2) fell to Kansas State, 31-30, in Norman and fell six spots in the poll to No. 17.  The Sooners are now in a tie for sixth in the Big 12 standings.
OU is almost definitely out of the conversation to be on of the four teams in the new playoff system.
Oklahoma State (5-2, 3-1) was never really in it in Fort Worth as TCU won big, 42-9.
The Cowboys had been ranked in the top 25 for four straight weeks, but dropped 10 spots from No. 17 to No. 27.
Mississippi State, Florida State and Mississippi remain in the top three spots this week.
Baylor fell out of the Top 10 after suffering its first loss of the season, 41-27, at West Virginia.  The Bears dropped from eight spots to No. 12.
TCU (No. 10), Kansas State (No. 11) and West Virginia (No. 22) each moved up following the win.