The Generals topped the century mark in their first round game with the Drovers, and got half of their points in the paint.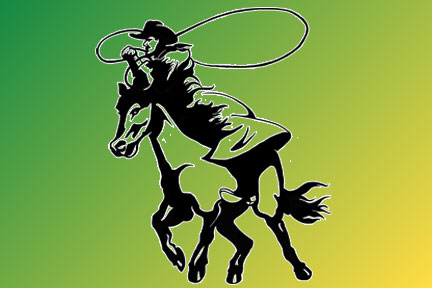 Top ranked and undefeated LSU-Alexandria took care of business on the inside, scoring 52 points in the paint and eliminating USAO, 104-82, in NAIA Division I Men's National Championship tournament game on Thursday.
LSU-A (32-0) were led in scoring by Brandon Moss and Brian Sylverster, who each scored 18 points. Each also recorded a double-double with 12 and 10 rebounds, respectively.
USAO (19-14) had five players in double figures. Junior Imani Edwards put in a team-high 20 points. Senior Taran Buie scored 17 in his final game, capping a stellar season, while junior Julius Foster also had 17 points.
The game was tied at 44-all until Heyward Register made a three-pointer for LSU-A just 24 seconds before the intermission. The Generals opened the second half on a 10-1 run to distance themselves from the Drovers and kept them at bay through the remainder of the game.