The National Christian College Athletic Association on Thursday released it list of 2014-2015 All-Americans.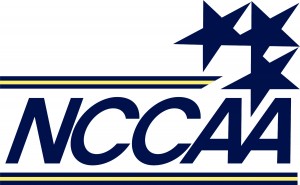 Oklahoma Christian sophomore McKenzie Stanford and Mid-America Christian senior Ashlee Ferguson were selected to the women's first team, while Oklahoma Wesleyan senior Nichole Tate was named to the second team.
Southwestern Christian finished the national tournament in fourth place and sophomore Miranda Janz was named to the All-Tournament team.
Mid-America Christian senior Semar Farris garnered yet another postseason honor as he was selected to the men's first team.
John Moon, a sophomore from Oklahoma Christian, received honorable mention.