The Opening Round of the NAIA Softball National Championship was completed on Wednesday in its 10 brackets. And the 10 winners moved on.
Oklahoma City and St. Gregory's are in that group.
The Stars and the Cavs each moved on without a hitch in their brackets.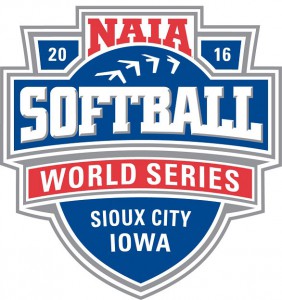 At home in Ann Lacy Stadium, OCU took care of Doane (Neb.), 2-1, on Monday; beat Houston-Victoria, 5-3, on Tuesday; and then run-ruled Houston-Victoria, 10-2 in five innings, in the championship game.
The Cavs went across town in Shawnee to the Ballfields at Firelake and blanked Indiana University Southeast, 9-0 in five innings, on Monday; shutout Park (Mo.), 4-0, on Tuesday; and allowed three runs to Park, in an 8-3 win in the championship game on Wednesday.
No. 1 Oklahoma City (61-2) moves on to its 24th appearance in the World Series and will be the top seed in the new bracket. The Stars will get the winner of No. 8 seed Marian (Ind.) and No. 9 seed Williams Baptist (Ark.).
No. 3 St. Gregory's (46-5) is the third seed and has the longest current winning streak in the NAIA at 13. The Cavs will open with sixth-seeded Southeastern (Fla.).
Here's a look at the complete bracket.