This week's Oklahoma college Players of the Week are Leisa VanVooren, OC, and Manny Lopez, SCU.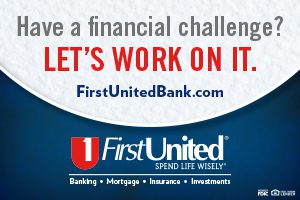 Leisa VanVooren, junior, Oklahoma Christian
VanVooren came away with first-place in two events in Wichita on Saturday. She won the 400m with a time of 59.47. The junior also ran a leg in the Lady Eagles' 4×800 relay, which won with a time of 10:24.48.
Manny Lopez, junior, Southwestern Christian
Lopez belted four home runs in three games last week, helping the Eagles to a 3-0 record. The junior was 7-for-13 at the plate, scored six times, drove in seven RBI's and was 2-for-2 on stolen base attempts.