The Oklahoma college Players of the Week, presented by First United Bank, are Ashli Hafford, SGU; Jon Chidester, SWOSU; and Jon Kamies, UCO.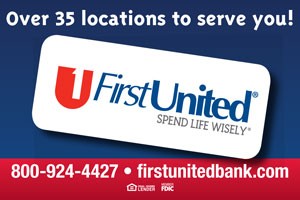 Ashli Hafford, sophomore, St. Gregory's (Blanchard H.S.)
The No. 3 Cavaliers took two doubleheaders over Bacone and Southwestern Christian, using the run rule in three of the wins. And although in that short span she was also walked four times, Hafford was able to record nine at-bats, going 6-for-9. In that, she also had a double and two home runs, and had nine RBI.
Jon Chidester, senior, Southwestern
The senior got things going for Southwestern as the Bulldogs swept rival Northwestern and grabbed a share of the GAC regular season title. In Game 1 of the series – a 3-1 win – Chidester gave up only one run in six innings of work, while striking out 13 and walking none.
Jon Kamies, junior, Central (Sapulpa H.S.)
Kamies did his part offensively for the Bronchos, who came up just short in couple of losses at Washburn and went 1-2 on the series. But the junior from Sapulpa was 8-for-13 at the plate, including two doubles and a homerun, and had a batting average of .615 and slugging percentage of 1.000. He brought in five RBI and scored five times as well.