This week's Oklahoma college Players of the Week, presented by First United Bank, are Ashli Hafford, SGU, the Spirit Squads, OCU, and Jake Stemo, SWOSU.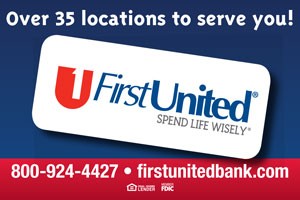 Ashli Hafford, sophomore, St. Gregory's (Blanchard H.S.)
Hafford helped her team to another solid week, not letting up heading toward a big showdown with OCU. The sophomore hit .556 and drove in 11 RBIs. From the circle she was used for one complete game, a win over Texas Wesleyan for her eighth of the season. In the doubleheader against TWU Hafford was 3-for-6, with all three hits being home runs and for six RBIs. She followed that with a homer in her first at-bat the next day against SAGU. for her 12th of the season.
OCU Spirit Squads
The Oklahoma City Cheer and Pom teams combined to win three national championships in Daytona, Fla., over the weekend at the NCA and NDA Collegiate National Championships. The Cheer Team won the program's 10th title with a win in Small Coed, while the Pom squad earned OCU's fifth title in dance in the Team Dance Performance Small category. The Pom squad followed that with a win in Hip Hop Division III, the first hip hop championship for the school. The total for the Spirit Squads now stands at 16 all time.
Jake Stemo, senior, Southwestern
Stemo won the short round in both bareback and bull riding on Saturday night at the SWOSU Rodeo, helping his team to a second-place finish at the event. He scored 81 points in bareback and 82 points in bull riding on Saturday and finished first place in the average of bareback and second in the average for bull riding.