This week's Oklahoma college Players of the Week, presented by First United Bank, are McKenzie Stanford, OC, and Antonio Manns Jr., OPSU.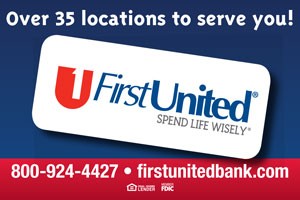 McKenzie Stanford, junior, Oklahoma Christian (Hometown: Perkins)
Stanford had a great week and helped her team to two wins in the Heartland as well. The senior averaged 23.0 points, 8.0 rebounds and 3.0 assists in wins over Rogers State and Arkansas-Fort Smith. Stanford, who is averaging 15.1 ppg and 6.1 rpg on the year, also crossed the 1,000-point mark for her career during the game on Thursday against UAFS.
Antonio Manns, senior, Oklahoma Panhandle
After a hot start to the season, the Aggies have been in a bit of a slump, but the senior is still producing for his team. Manns averaged 28.0 points and 9.0 rebounds in two games last week. He had 32 points against Texas-Permian Basin on 55 percent shooting from the field and was 8-of-9 from the free throw line. Manns is averaging 20.5 ppg on the season and is now sitting at 983 points for his career in Goodwell.