This week's Oklahoma college Players of the Week are Katelyn Gamble, RSU; Bryon Miller, MACU; and Tanner Dearman, SWOSU.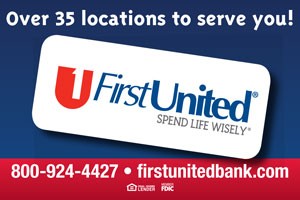 Katelyn Gamble, freshman, Rogers State (Edmond North H.S.)
Gamble was 11-for-20 from the plate, helping her team to a 4-1 record during Spring Break. She closed out the week with a 4-for-4 performance, driving in three RBIs against Texas-Permian Basin, while scoring five times in the game.
Bryon Miller, senior, Mid-America Christian
The Evangels are in the Fab Four, and although it has been a total team effort, Miller has been shining. The senior has averaged 21.3 points and 7.3 rebounds per game in the three wins in the NAIA National Tournament so far, and has led the team in scoring in two of those three games. He scored 26 in the 88-86 win over Park (Mo.) in the tournament opener.
Tanner Dearman, senior, Southwestern (Anadarko H.S.)
The senior had a stellar week to help his team to a 4-0 record, including a sweep of GAC for Southern Nazarene. Dearman hit .692 (9-for-13) and scored seven runs, while game-by-game grabbing at least two hits and an RBI in each outing.