This week's Oklahoma college Players of the Week, presented by First United Bank, are Mariah Garcia, UCO; Audrianna Morgan, RSU; and Dylan Linke, SOSU.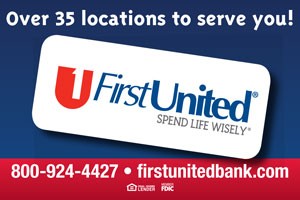 Mariah Garcia, sophomore, Central (Mustang H.S.)
Garcia continues to dominate her field. At the MIAA Track and Field Championship, she won the discus throw as she tossed the discus 179-feet, 9 inches and broke the previous meet record by eight feet. She also finished third in the hammer throw.
Audrianna Morgan, sophomore, Rogers State (Douglass H.S.)
Morgan swept the sprints at the inaugural Great American Conference Track and Field Championship. The sophomore won the 100m, the 200m and with Cambridge Coy, Vivian Walters and Ashlit Turner, took the 4x100m relay.
Dylan Linke, senior, Southeastern (Duncan H.S.)
Linke's performance on the mound was big for the Savage Storm, leading them to a victory in the first game of a best-of-three opening round series against East Central in the GAC Tournament. The senior threw a complete game two-hitter and struck out 12 along the way for a 5-2 win. This included a stretch in which he retired 14 consecutive batters. SE would win the series, 2-1.