This week's Oklahoma college Players of the Week, presented by First United Bank, are Emily Cerny, USAO, and Garrett Foster, OCU.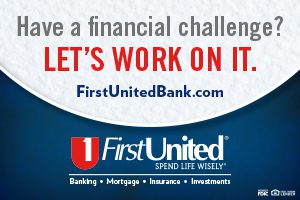 Emily Cerny, freshman, USAO (Newcastle H.S.)
Cerny pitched all 30 innings for the Drovers as she led her team to its first-ever national championship. She held her opponents to a .193 batting average against, recorded a 1.17 ERA and struck out 27 batters. The freshman was named the Tournament MVP and the NAIA Pitcher of the Year.
Garrett Foster, senior, Oklahoma City (Plainview H.S.)
The senior wrapped up his career at OCU in the NAIA World Series. The Stars went 1-2 in Idaho and Foster was 3-for-4 with three RBIs and double and a home run in the win. Foster was also one of three Stars, along with teammates Joe Lytle and Lane Milligan, to be named an All-American.