This week's Oklahoma college Players of the Week, presented by First United Bank, are Sandra Nabweteme, SWOSU; Animat Olowora, OCU; and Taran Buie, USAO.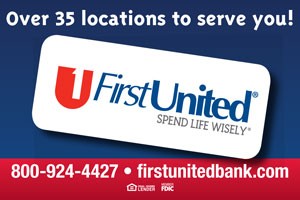 Sandra Nabweteme, senior, Southwestern
The senior finished her season and collegiate career tied for fourth in Division II in scoring with 22 goals on the year. Her final two came in the final five minutes of the GAC Championship Match as she scored them within 65 seconds of each other. With the Lady Dawgs trailing, 2-0, Nabweteme scored in the 86th and 87th minutes to send the game to overtime. SWOSU ultimately lost in penalty kicks after two OT periods.
Animat Olowora, junior, Oklahoma City
OCU won its second consecutive SAC cross-country championship, led by Olowora who claimed the individual medal. She set a new SAC Championships record, running the 5K in 16:33.13. It marked the fourth consecutive individual victory for Olowora and the third consecutive run in less than 17 minutes.
Taran Buie, junior, Oklahoma Science and Arts
The Drovers have played five games so far this season and Buie has put up at least 30 points in all five. The junior helped his team to a 2-1 record this week with wins over St. Thomas and the University of the Southwest at a neutral site (St. Gregory's). Buie averaged 31.7 points, 6.7 rebounds and 5.0 assists in the three-game stretch.